What happens at the beach when all the children have gone home and night starts to fall? Why, the monsters come out to play, of course!  But George is bored trying to build an amazing sandcastle all by himself and his pet, Boris, is not being very good company.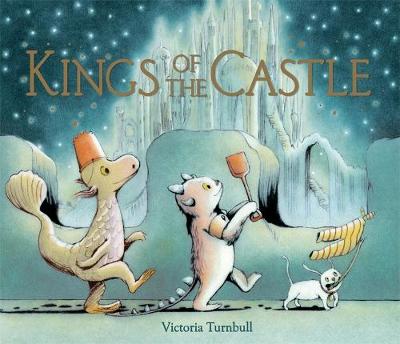 When the strange, Nepo first emerges from the sea, the pair struggle to understand each other but they soon overcome this barrier and set out to have a moonlit adventure.
The illustrations in this book about friendship have a moon-bathed glow to them which only serves to heighten the magical, star-studded feel of this story.  They really reminded me of 'Where the Wild Things Are,' by Maurice Sendak, as did the idea of allowing your imagination take you away to enchanted lands.
This book would make the perfect bedtime story for young beach-lovers.  Truly beautiful.
Library Girl.
*Thank you to Templar Publishing for sending me this copy to review.*